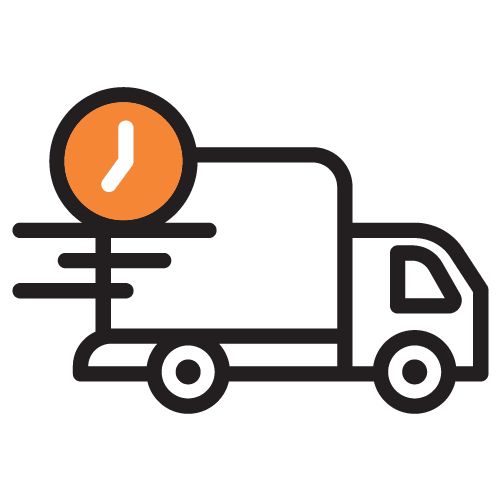 25 Day Delivery
Guarantee
Termite
Proof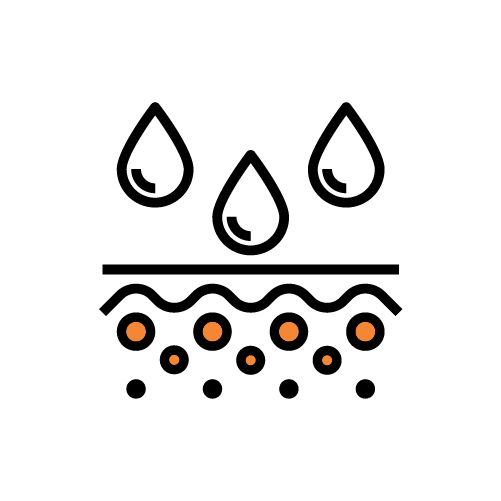 100% Water
Proof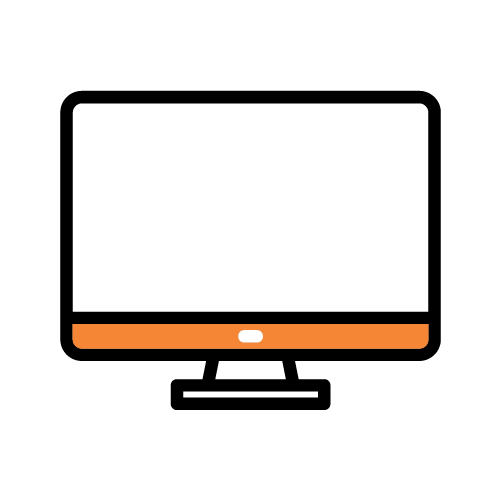 Direct from
Factory
We provide a vast range of products to suit individual needs in each category.
Dealing with Onewood is convenient and simple. We strive towards making each step easy for you.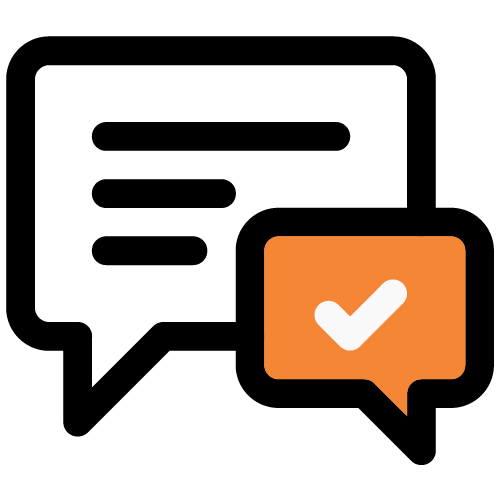 Discuss
Share your site's Photos,
measurements or drawings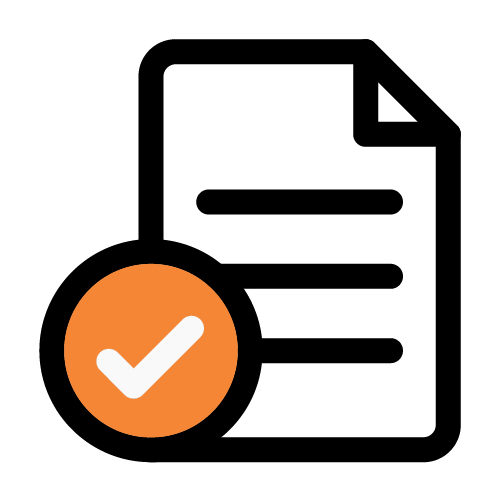 Get the Quote
Pay 5% of the shared estimate
to begin the project.
COMPLETE
WOOD-WORK
SOLUTIONS
We at Onewood hold a very strong customer satisfaction policy. Customer satisfaction is given utmost priority be it in the case of Modular Kitchens, Wardrobes, TV Units and so on. We understand that not everything can be pre-planned. Hence, we keep ourselves as flexible as possible in our dealings. Multiple options are shown to customers while transparency is also kept. We are proud to have a large network of happy customers.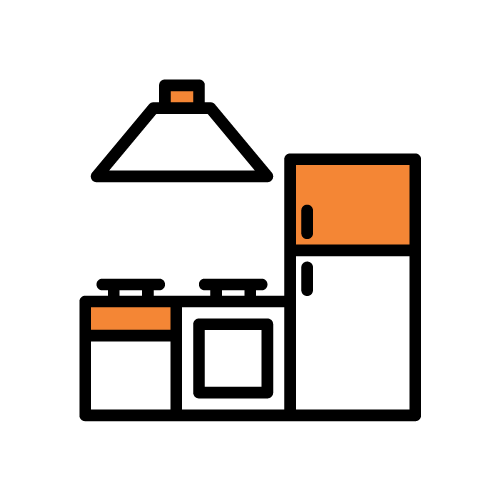 Modular Kitchens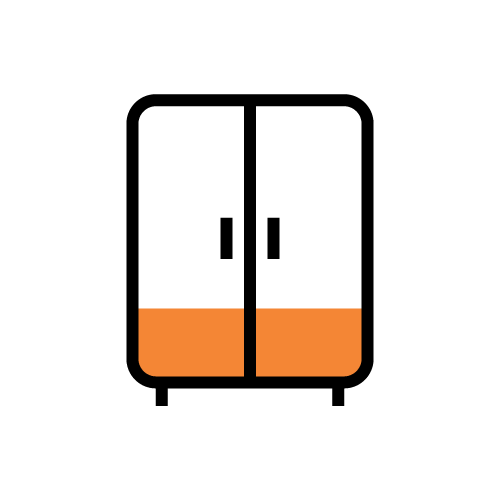 Wardrobes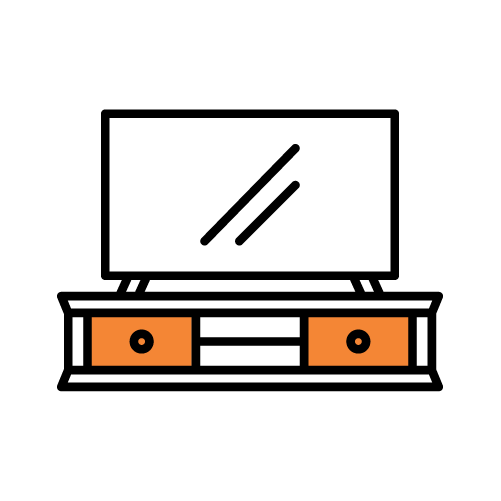 TV Units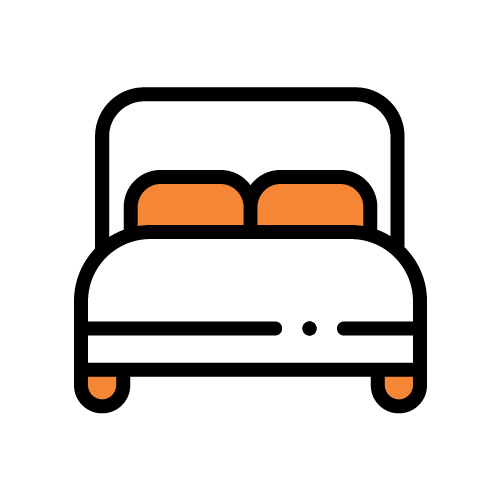 Beds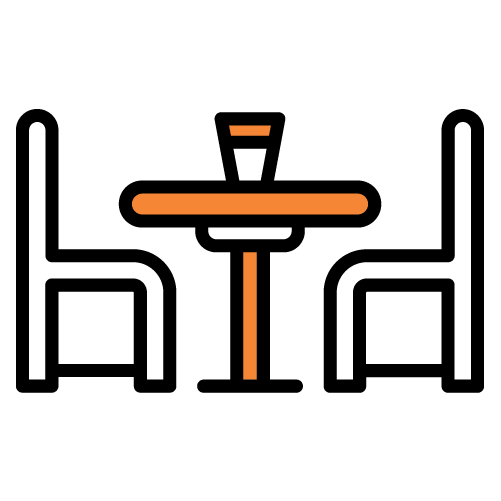 Dining Tables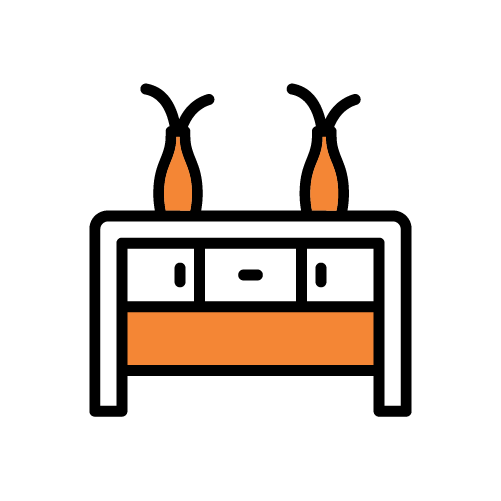 Consoles
Frequently Asked Questions
How do I buy a OneWood Kitchen?
Click here
to raise an inquiry. Our Team will contact you for details and we'll share a quotation.
What will be the cost of a OneWood Kitchen?
Cost of a kitchen depends upon the size, accessories, finish etc. Roughly speaking, our kitchens start at 1.5 Lacs onwards. Click to get exact price
What material do you use?
We use HDHMR Engineered Wood, which stays completely free of Termite (Deemak) and Moisture.
What is included and what is excluded?
We will provide complete kitchen apart from Countertop, Appliances (including sink) and Civil Work
What is the warranty provided?
Regardless of the price of the product, OneWood takes pride in providing an exclusive warranty up to 10 years, depending on the brand and product chosen.
Are the products made in our home or at your factory?
Our kitchens and wardrobes are made entirely at the factory premises. Just the fitting part is done at the client premises within 1 to 3 days.
In how many days will you deliver my kitchen?
Once the colours are finalised, we will deliver your kitchen within 25 calendar days. For each day delayed, we pay you back 1,000 rupees every day!
What other products do you make?
Apart from Modular Kitchens, we provide Wardrobes, Bathroom Vanities and TV Units / Consoles.
We carefully hand pick brands to give
you the best results.
Ogli Industrial Area, Nahan Road, Kalaamb, Dist. Sirmour
Himachal Pradesh 173030
(10 AM – 7 PM | Everyday)
Mall Road Near Amar Hotel,
Solan City
Himachal Pradesh 173212
(10 AM – 7 PM | Everyday)
Lotton, Chowk Near Suman Dua Tiles, Naraingarh,
Haryana 134203
(10 AM – 7 PM | Everyday)
Your dream home is
just a click away.
Your Dream Home
is just a click away.
Enjoy the Onewood Promise